Which of these two Apps is the best?
Defend the City from Invading Balloons
June 15, 2013 - Games
How long can you defend the city from invading balloons? Balloon Defense is the ultimate side scrolling game. We found it very addictive here, trying to maneuver the red-blue plane into the tiny balloons while keeping away from towers. The...
Fake an SMS that you Forgot to Send!
June 21, 2013 - Tools
Let's say you're about to meet your friend in 10 minutes and just as you're walking out your house you remember he had his birthday yesterday. Last time you forgot to send him his birthday greetings he spent the...
Human Resource and Project Management Android App
HRMS & Project Management Android App forOdoo v8, v9, v10 and v11 Community Edition - Communications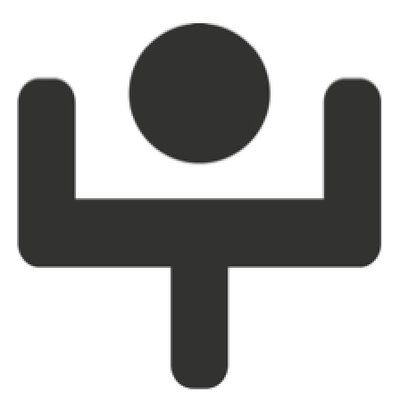 Kaa-Yaa
Kaa-Yaa is a fitness training app designed to help you achieve your fitness goals. - Lifestyle
My Live Virtual Multi Surgery Hospital
Play this surgery game & enjoy outstanding gameplay of a multi-surgery hospital - Games
Snowboard Freestyle Stunt Simulator
enjoy this time Snowboard Freestyle Stunt Simulator contains amazing ski resort area. - Games